The space dedicated to those travelling in Veneto
Discover itineraries, events, mobility and travel services
Go to Services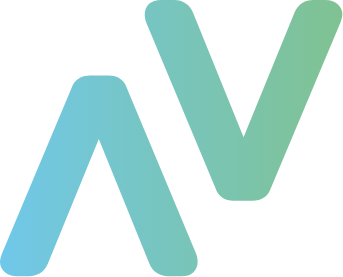 CAVhere, your info point
The brand that identifies and groups together all the services provided to travellers, to guarantee all-round information and a stopover in a welcoming, connected and digital environment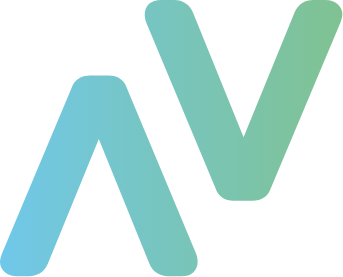 Veneto Region and CAV
Thanks to our partnership with the Veneto Region, CAV is part of the regional tourism promotion network, with an info-point associated with the 'The Land of Venice' brand.
Project

CAV and its ties to the territory
Ever attentive to improving its services to users, Concessioni Autostradali Venete has created CAVhere, the brand dedicated to those who are travelling and need to find information to get around Veneto and to discover the various tourist offerings, accommodation and events in the territory.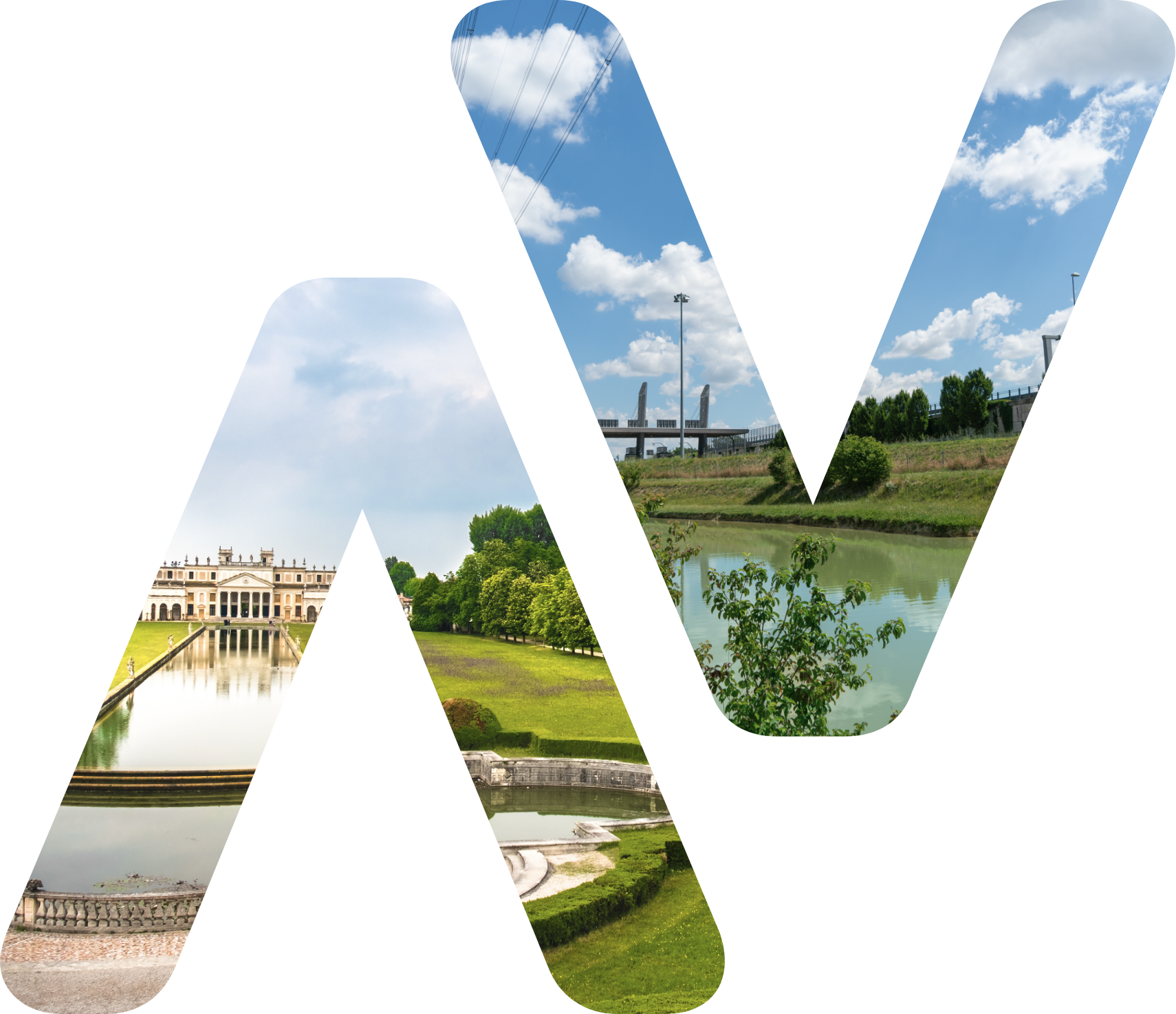 What it is
All travel services in a single point of information
CAVhere aims to guarantee 360-degree assistance, creating a new way of offering services: accessible to all, linked together even if provided by different organizations and for different purposes (public transport, accommodation, itineraries, cultural events and shows), available via a single distribution point. Where it is
Hub for multiple destinations in the area
CAVhere is located inside the 'Arino Est' Service Area, on the Autostrada A4 (E70) motorway towards Venice and Trieste, alongside the already existing services (catering, refuelling, toilets and showers, area equipped for campers). CAVhere offers assistance, information and guidance to travellers as well as info-mobility services and a relaxation area .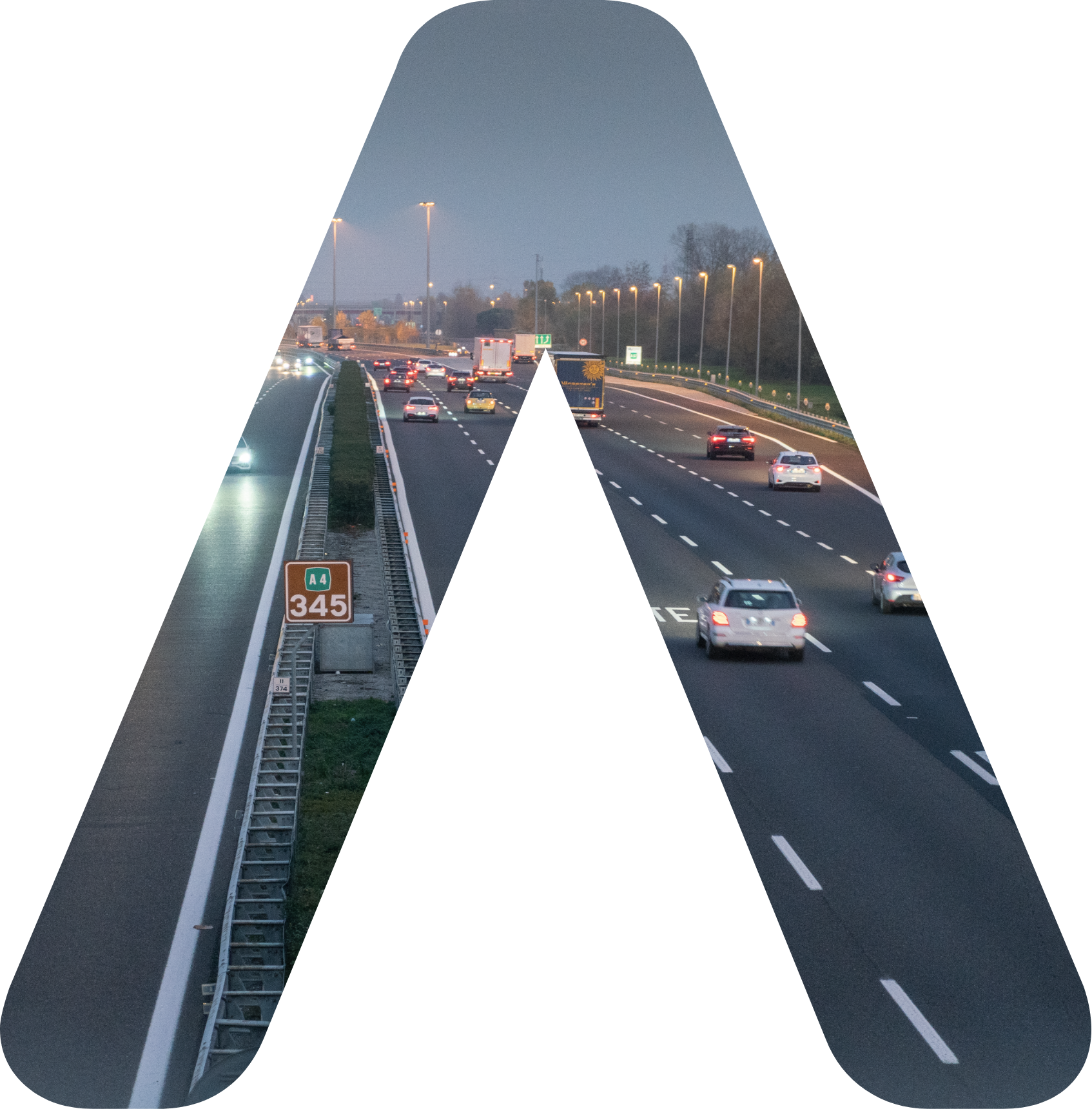 Services
All information is available through self-service multimedia kiosks, free guidebooks and maps and via our staff specialized in customer service.

Info Point

Motorway services and live traffic real time

Ticketing, payments, contracts Public transfert mobility

Cultural events

Accomodations, road tour, food and beverage Not just an Infopoint
CAVhere is not just a tourist information point. Inside, travellers can find assistance for everything mobility-related in the territory, such as the traffic situation in real time, motorway services, payments and contracts, but also local public transport, taxis and integrated mobility.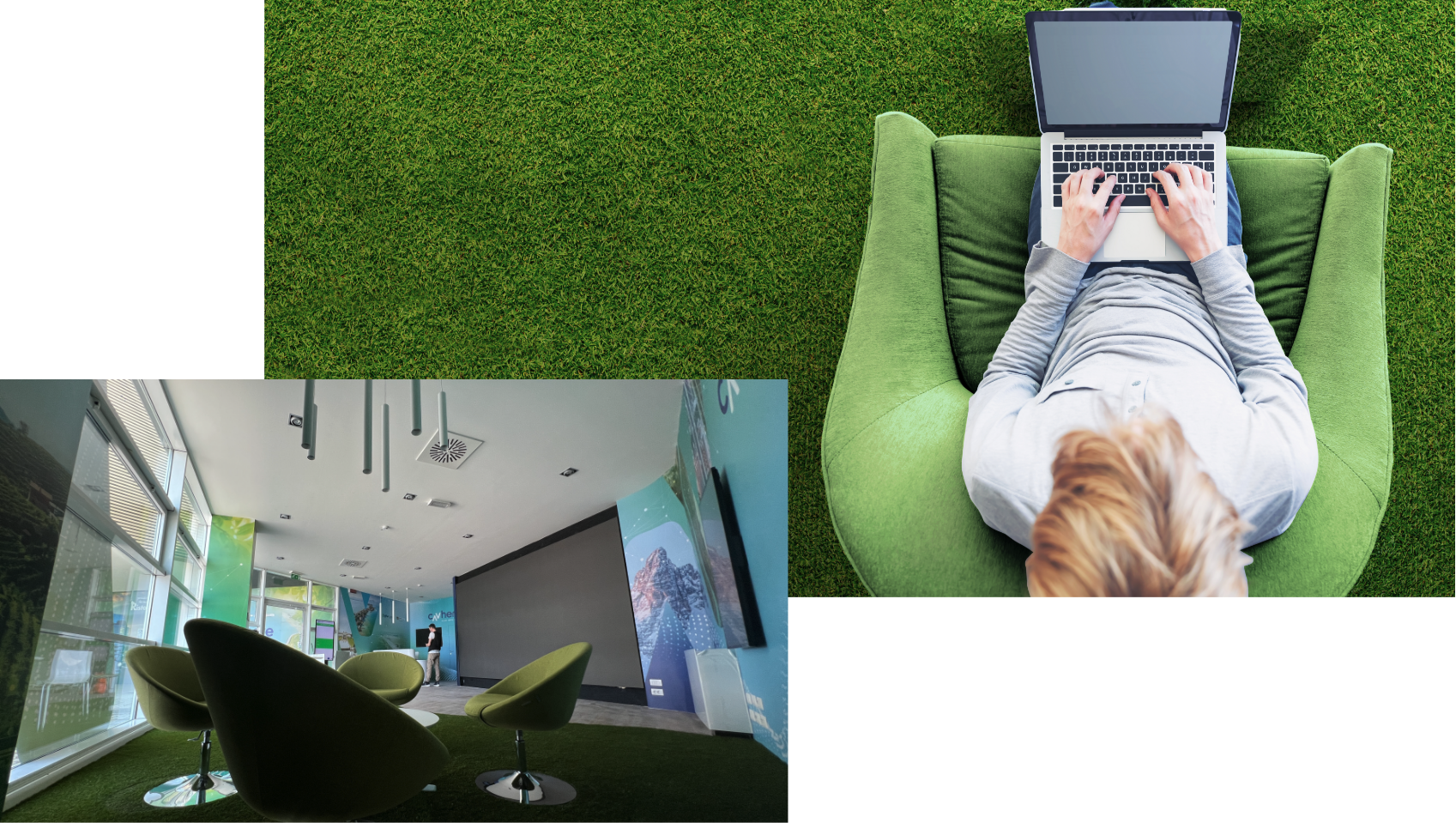 Your relaxing break
A place to regain your energy
At CAVhere, travellers can also find a free, air-conditioned, connected and digital relaxation area, where they can take a break during their journey: thanks to the free Wi-Fi, they can connect to the internet, for example, for work needs or information relating to their holiday, recharge their devices through a dedicated charging station, or simply rest before resuming their journey.
Multifunctional space
A constantly evolving project
CAVhere was conceived as a multifunctional space, able to accommodate small events, exhibitions, and projects, thanks to its multimodality and multimediality, with the use of screens, connections to the operations centre, cameras and remote services: on certain occasions it can be transformed into an innovative container of initiatives linked to the territory or become a showcase for the latest innovation projects applied to the world of mobility.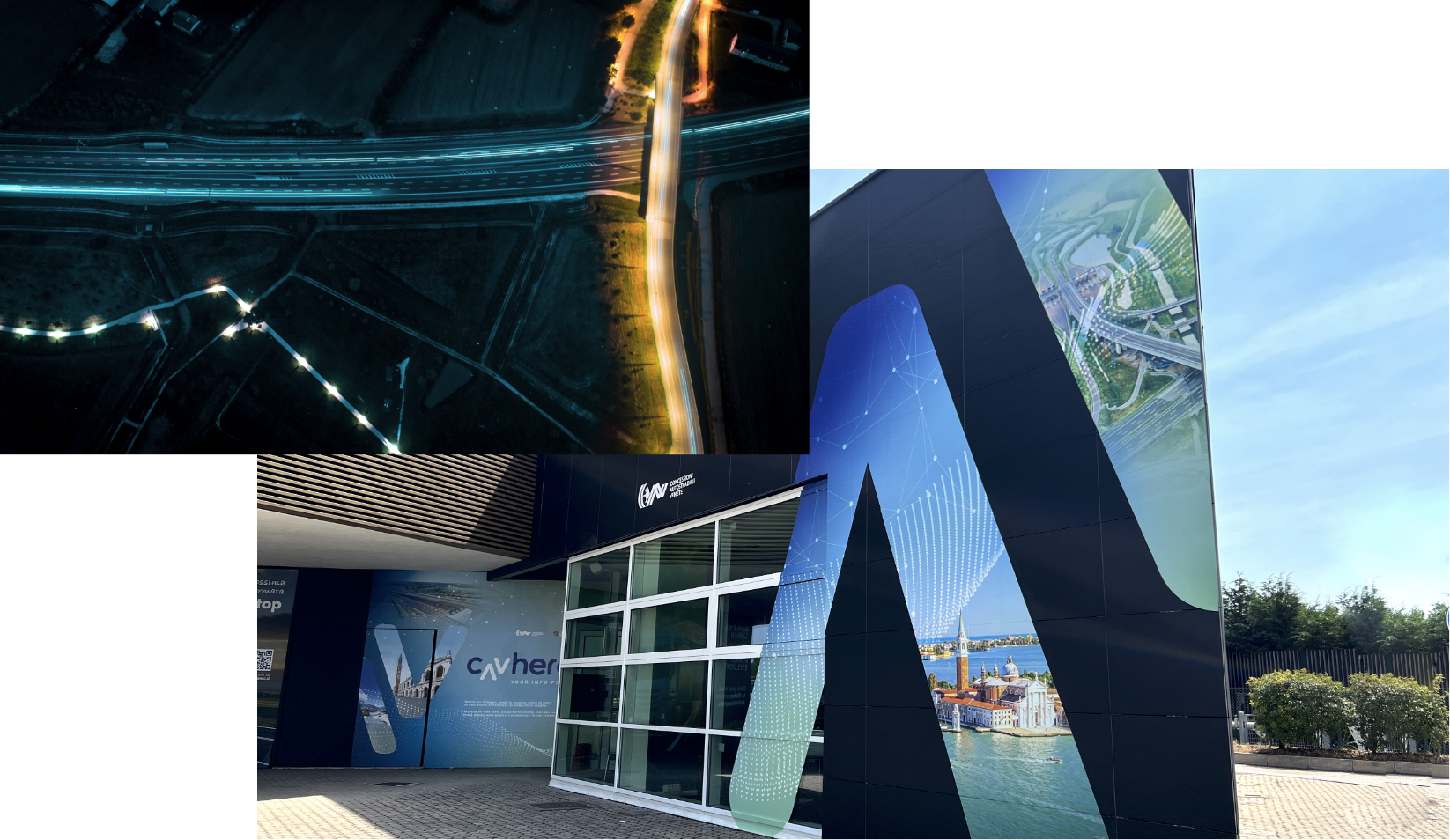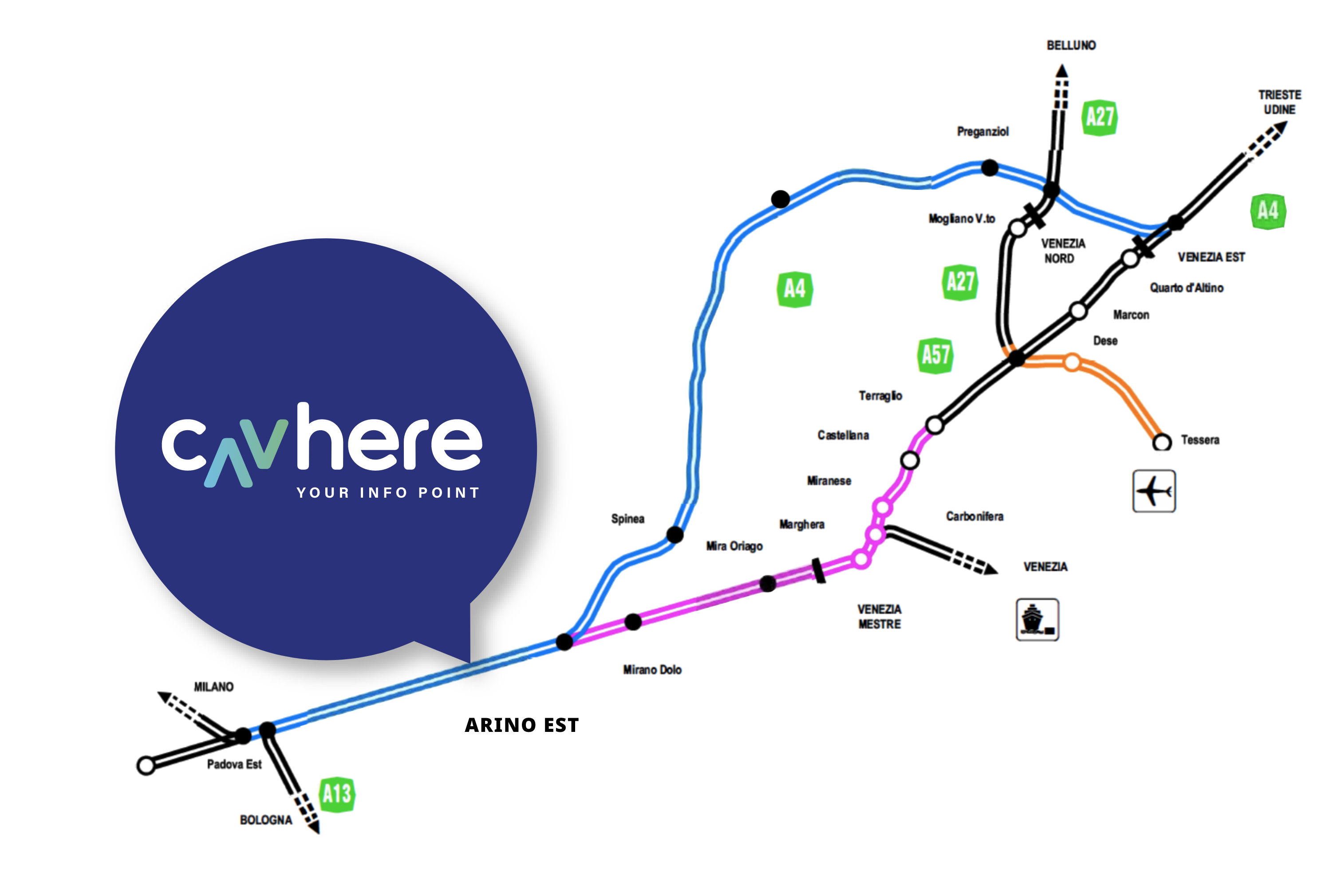 Where we are
For those coming from Milan, Bologna and Padua, follow the Autostrada A4 (E70) motorway towards Trieste/Venice and exit at the 'Arino Est' service area located at km 372+500.
For those coming from Venice and Trieste, follow the Autostrada A4 (E70) motorway towards Milan, exit at Padova Est, rejoin the A4 towards Trieste/Venice and exit at the 'Arino Est' service area located at km 372+500.